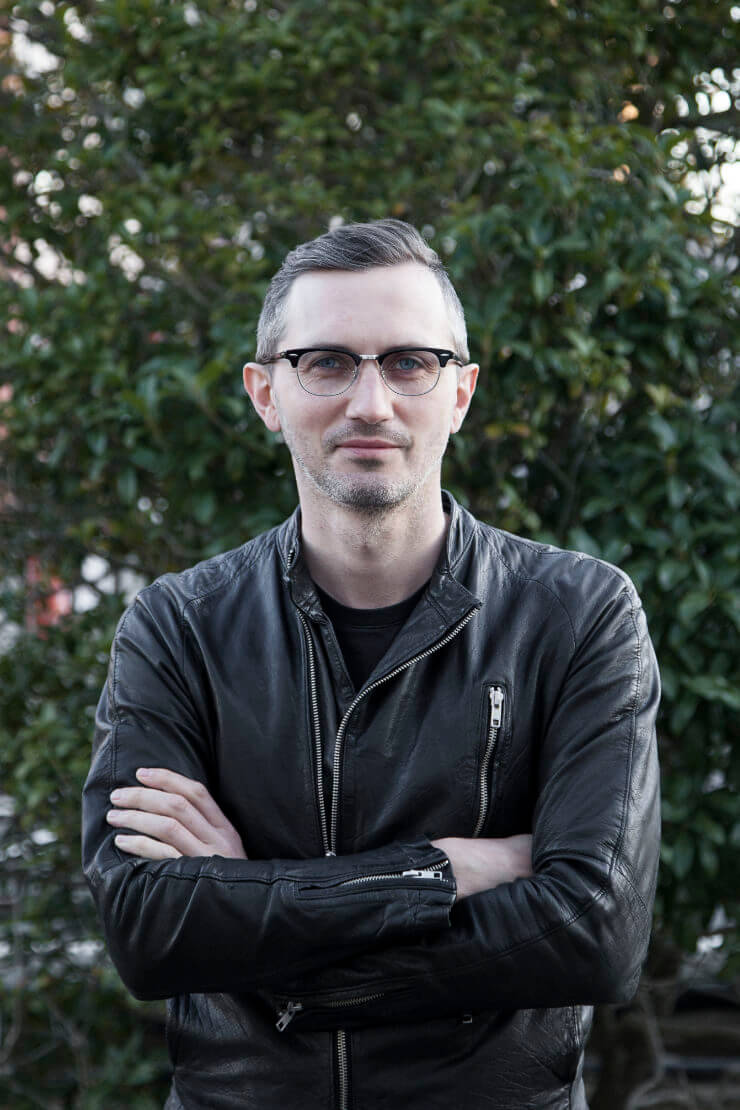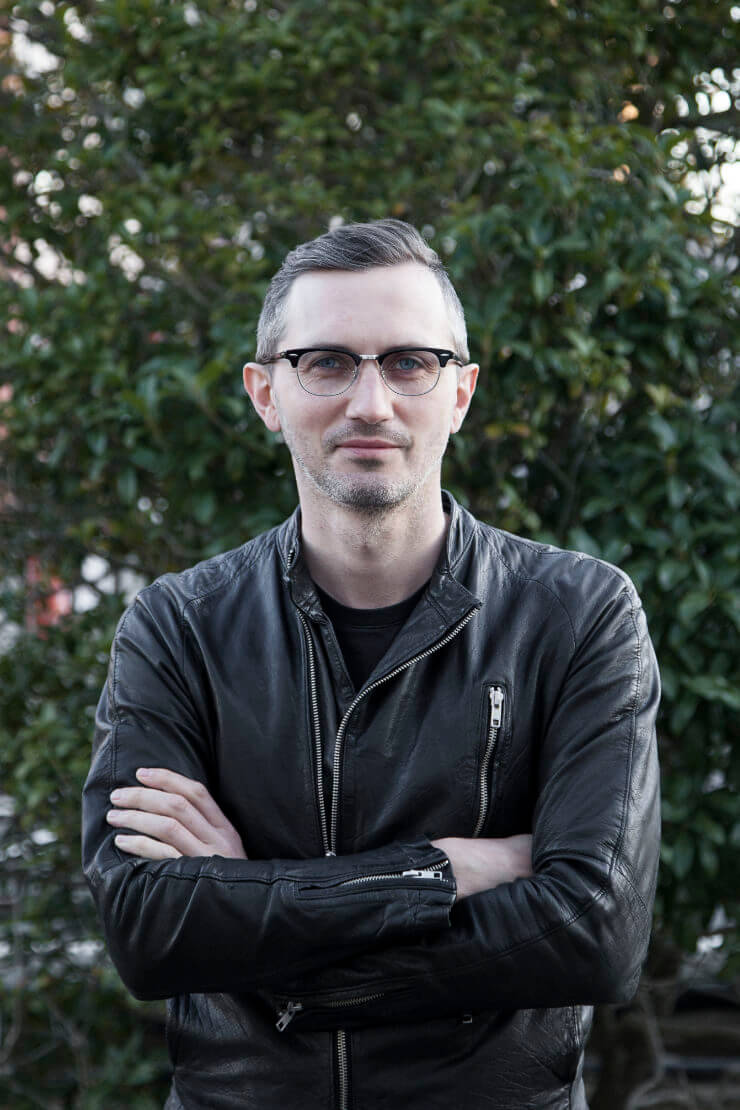 Hi, my name is Piotr Stolarski*
I'm a Polish designer dedicated to finding simple, elegant and meaningful solutions to complex problems. I have experience working in a broad variety of fields ranging from consumer products and furniture to graphic design, visual communication and branding. I graduated in 2007 from Industrial Design faculty at Academy of Fine Arts in Warsaw. I was a co-founder of Gogo Design Collective (2005-2009). During studies I started my own design practice in Warsaw working for diverse clients as well as collaborating with other designers and design companies. I ran my design studio until 2013 when I moved to Japan to join Yamaha.
Currently I'm a Senior Designer in Yamaha Design Laboratory where I'm working on product design of musical instruments, user interface design for physical and virtual interfaces as well as graphic design and packaging.
My works got awarded with numerous prizes including Red Dot Design Award and Golden KTR for Copernicus Science Centre Visual Communication System designed in collaboration with Mamastudio. Together with Towarzystwo Projektowe I worked on numerous projects including Bielsko-Biała Municipal Wayfinding System honoured with STGU Design of the Year Award, street furniture for the city of Bielsko-Biała and the winning design for the Bus Stop for Warsaw competition. My Magazin furniture system concept got me to the finals of the Young Design 2010, and the Log Radio project got awarded at DMY Design Festival Berlin in 2008.
Apart from design I'm passionate about cooking and vintage motorsports.
*fun fact: my name in Polish means "Peter of the Carpenters"
Awards:
iF Design Award 2017: product
Yamaha Revstar
MMR Magazine Dealers' Choice Award 2016: electric guitar of the year
Yamaha Revstar
Musikmesse International Press Award 2016 (MIPA): best electric guitar
Yamaha Revstar
Red Dot Design Award 2011: communication design winner
Copernicus Science Center Wayfinding System
Polish Advertising Award KTR 2011: gold
Copernicus Science Center Wayfinding System
Projekt Roku STGU (Project of the Year Polish Design Award) 2011: function winner
Urban Wayfinding System for the city of Bielsko-Biała
Young Design 2010: honourable mention
Magazin furniture system concept
Souvenir from Warsaw 2009: two honourable mentions
Something from Warsaw & Camera Obscura projects
designed in collaboration with Maria Makowska
Polish Advertising Award KTR 2009: silver
Climb on Anything
designed in collaboration with Anna Łoskiewicz and BRAIN advertising agency
Elle Style Awards 2008: nomination
Gogo Design Collective with Maria Makowska
DMY International Design Festival Berlin 2008: Award
Log Radio
Bus Stop for Warsaw Design Competition 2006: 1st prize
design: Towarzystwo Projektowe: Jerzy Porębski, Grzegorz Niwiński, Piotr Stolarski