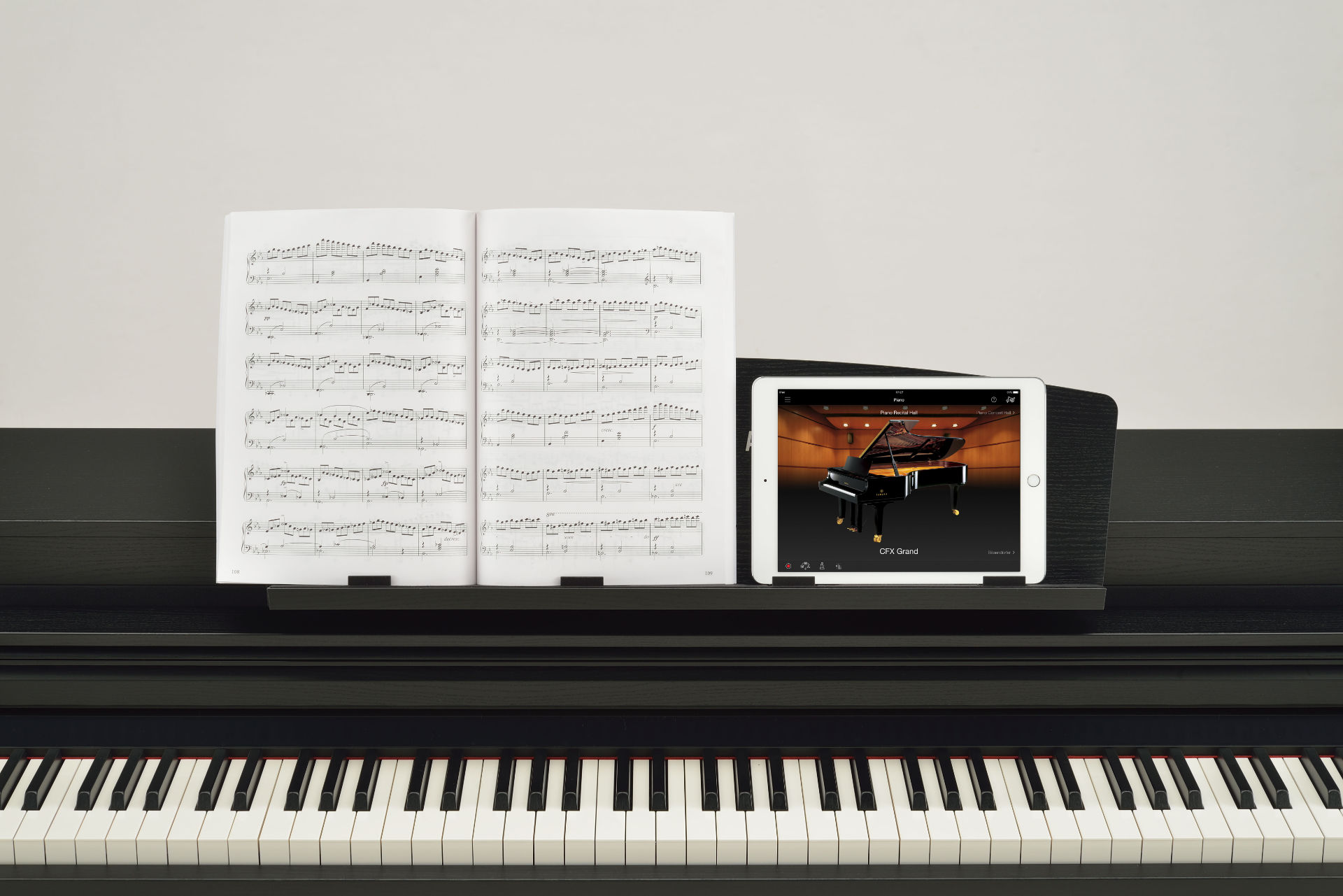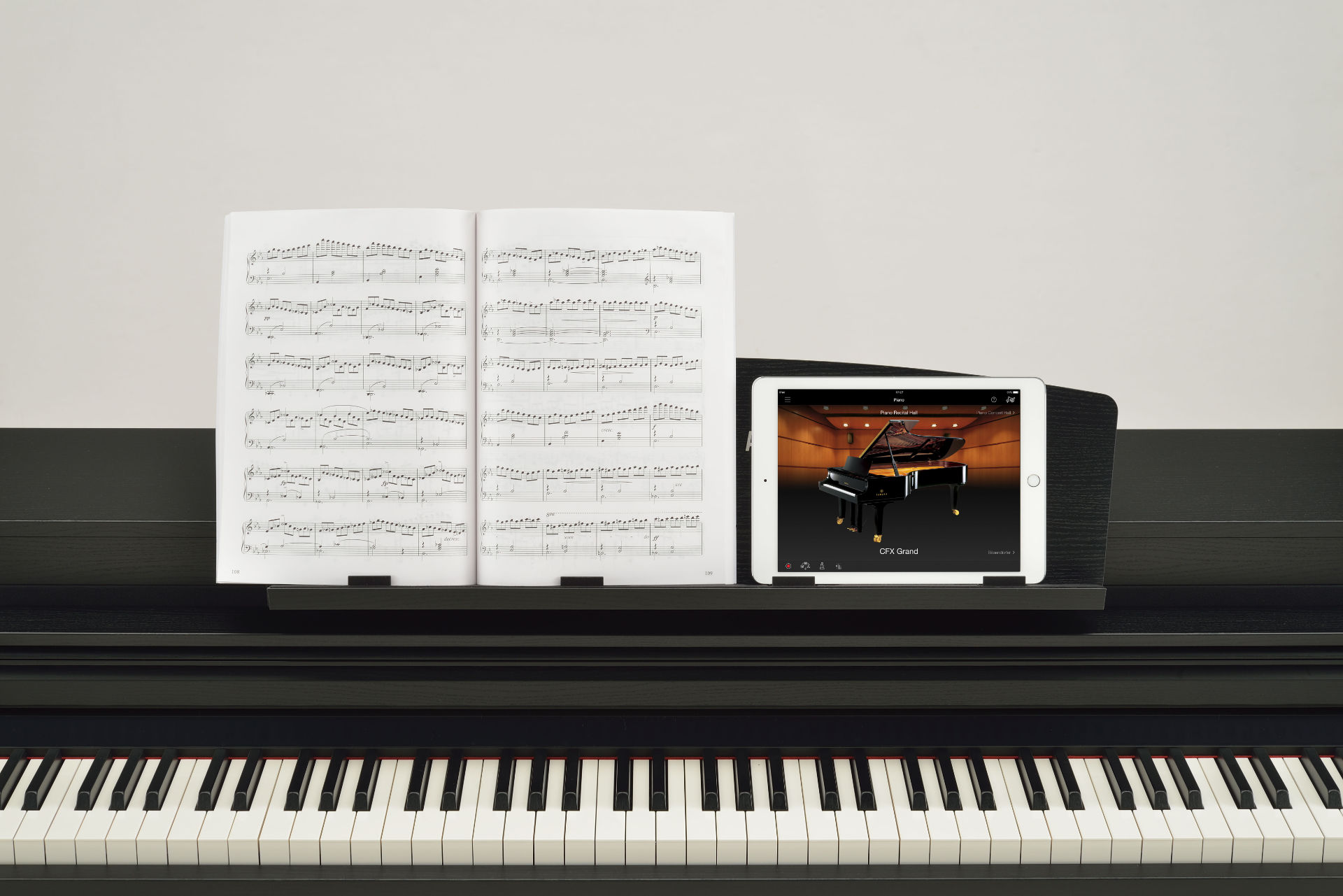 Clavinova CSP Series
New category of digital piano
A next-generation digital piano that brings you joy to play.
With the exception of a few keyboard operations, cutting edge digital piano functions are brought together in one exclusive smart device application. The elimination of electronic buttons from the instrument gives it the appearance and playability of an upright piano.
Yamaha CSP design:
Mami Miyanaga​ and Piotr Stolarski​

Smart Pianist app design:
Piotr Stolarski and Satoshi Hiratsuka

Producer: YAMAHA CORPORATION
Year: 2017
Awards: Red Dot Award 2019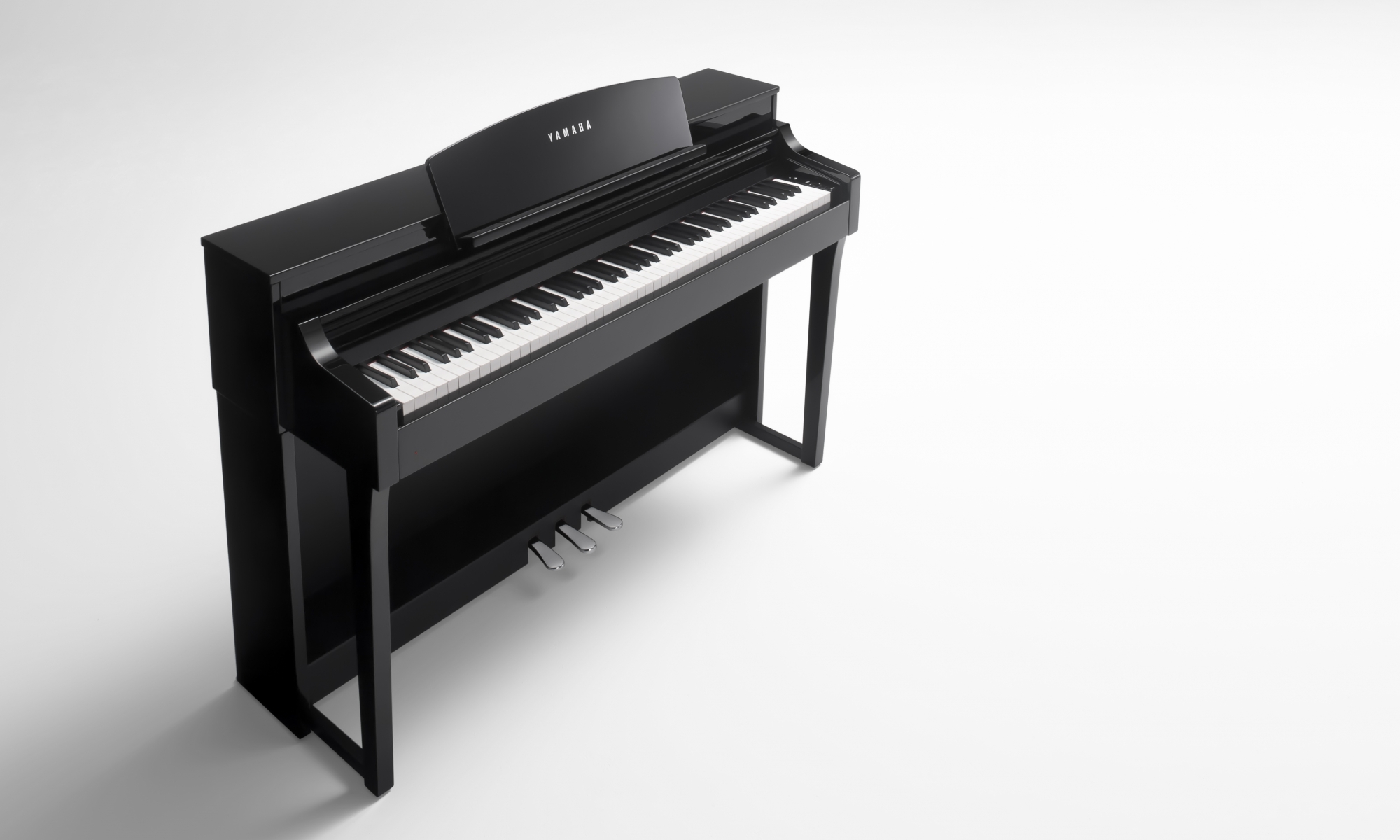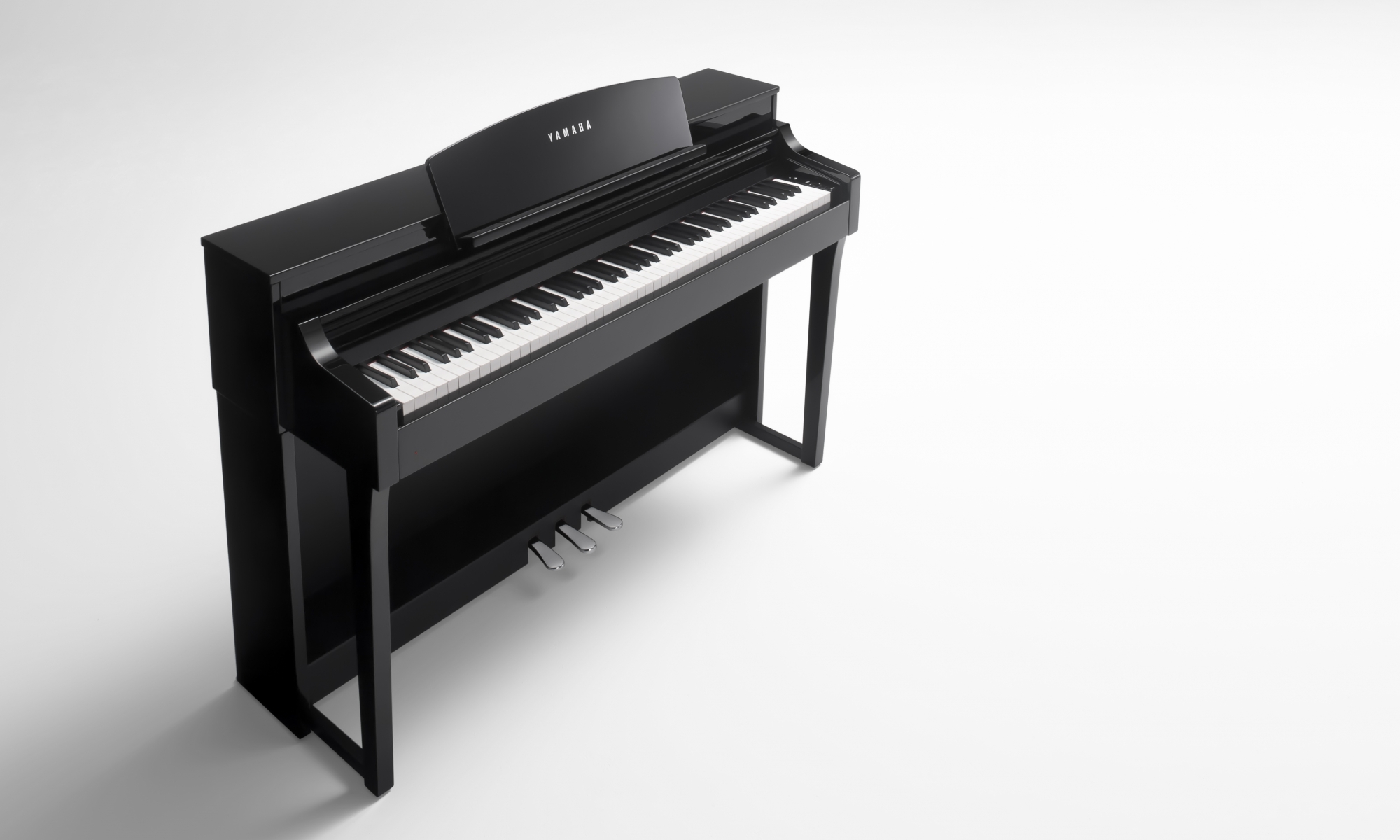 The CSP Series has been created as a new Clavinova line of digital pianos equipped with stream lights technology. Features include an audio-to-score function that can automatically convert audio signals of your favorite music into written musical notes, and a stream lights function that uses flashing stream lights to help navigate the keyboard while playing.
With these pianos we provide the multiple functions of the CVP series, while also returning to our roots with the traditional upright piano look and feel of the CLP series.
One notable feature of the pianos is their music stands, which can accommodate connected smart devices. After experimenting with numerous prototypes, we arrived at a music stand position with: a height that provides good visibility; an angle that minimizes reflected light glare while also increasing stability against toppling; and a distance that minimizes interference with the player during performances. With the stream lights function turned off, it is easy to forget it is even there. Our unique smart device application and guide can be used to take full advantage of the capabilities of this digital piano during practice sessions. Then, when a player is ready to perform in front of audiences, these functions can be turned off so that the instrument can be enjoyed with the sound and feel of an acoustic piano.
While the instrument is provided with functions to help beginners, the beautiful piano elegance of its construction also ensures that it can satisfy and continued to be enjoyed by intermediate and advanced players. Being able to perform on a professional-quality instrument like this at home, even people who cannot read music can get a taste of the feeling and joy of being a pianist.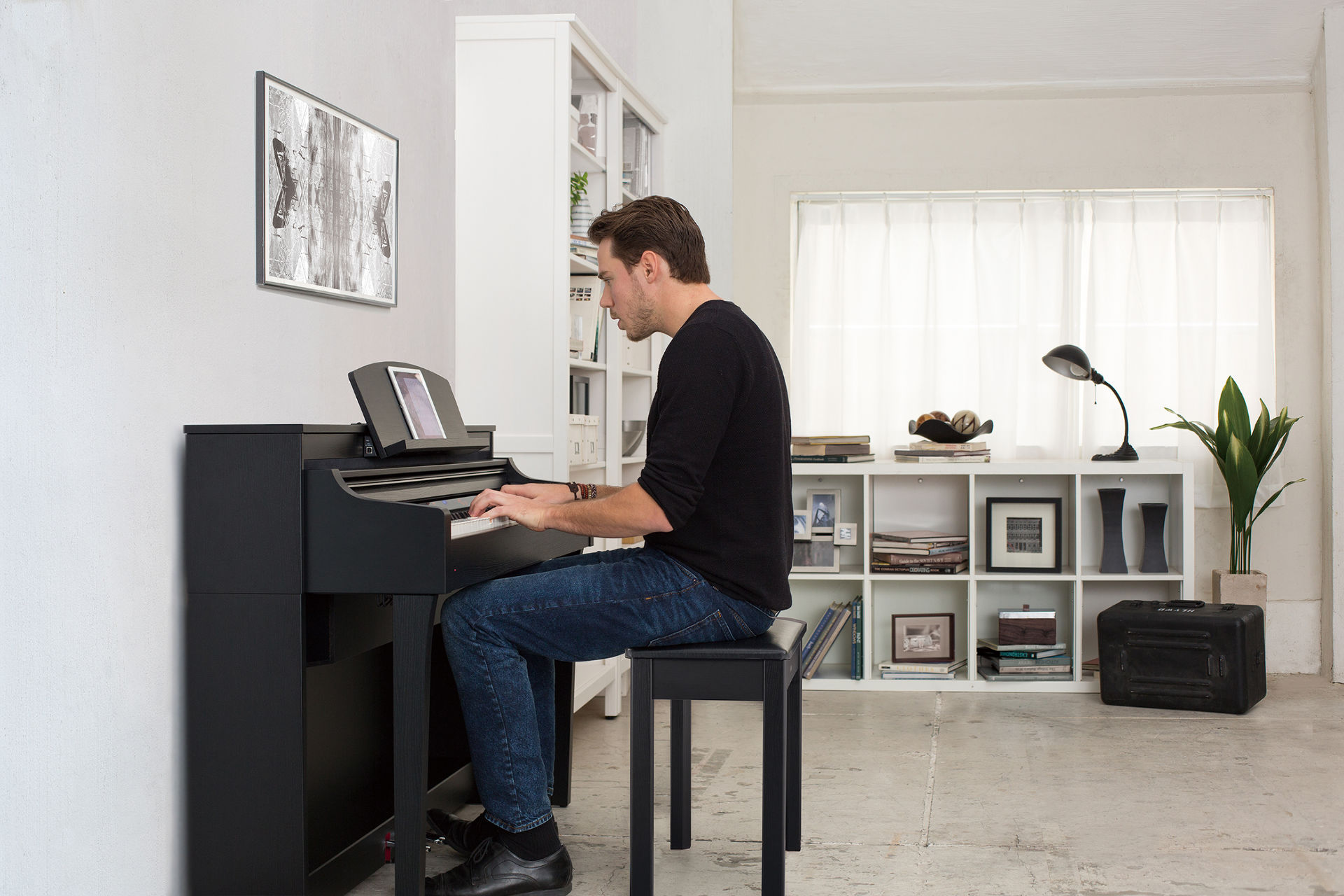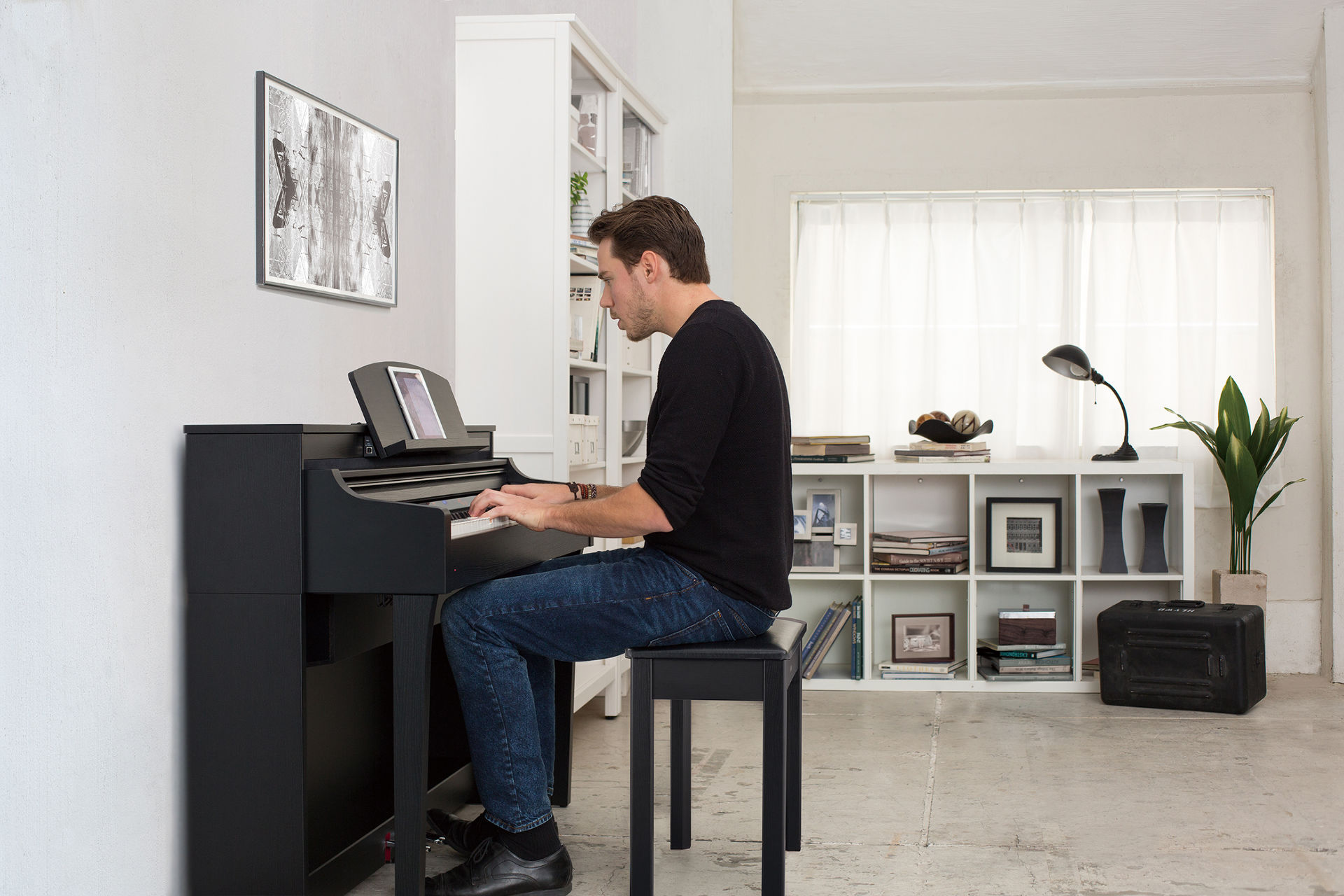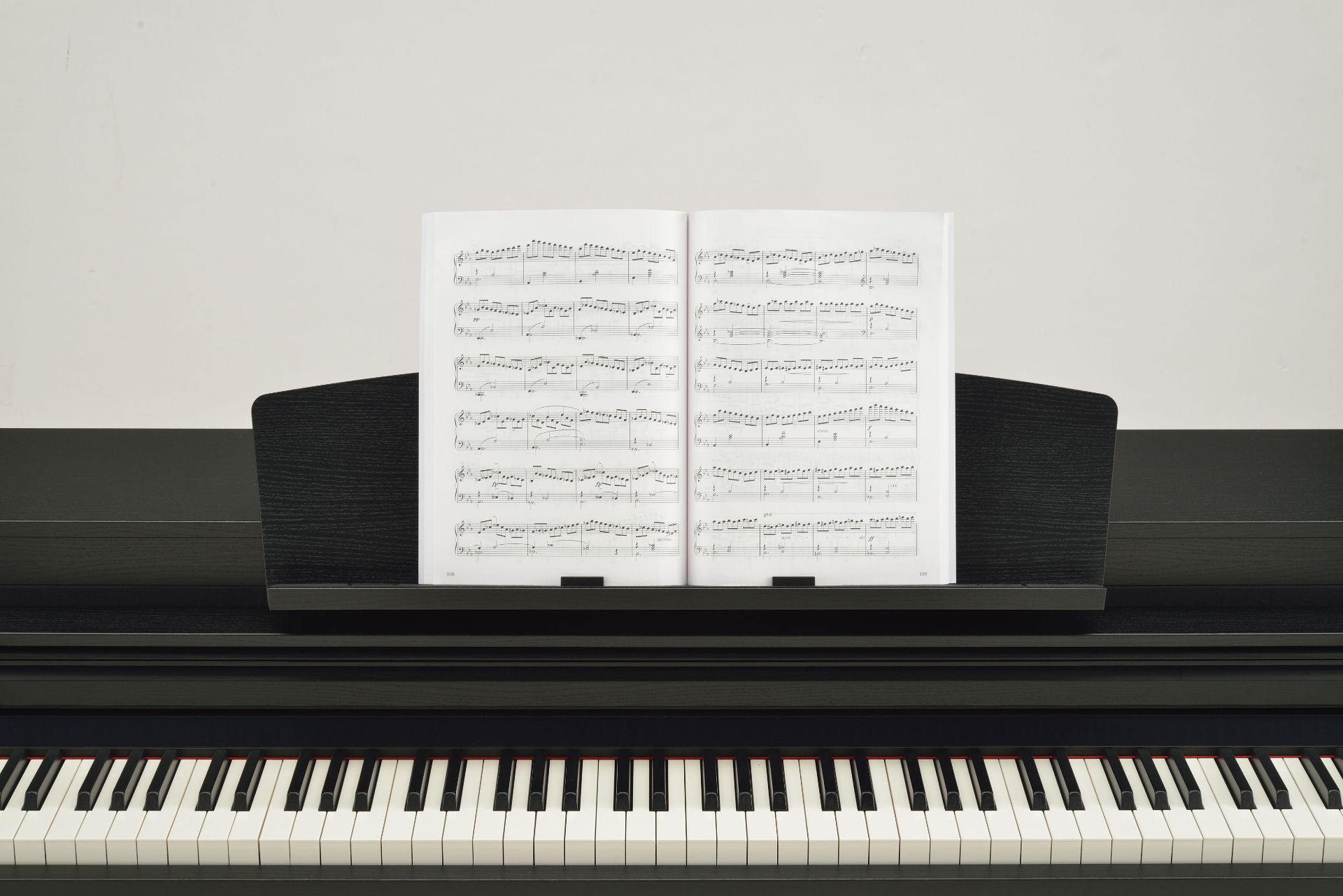 Sheet music and tablet devices are secured by clips embedded in music rest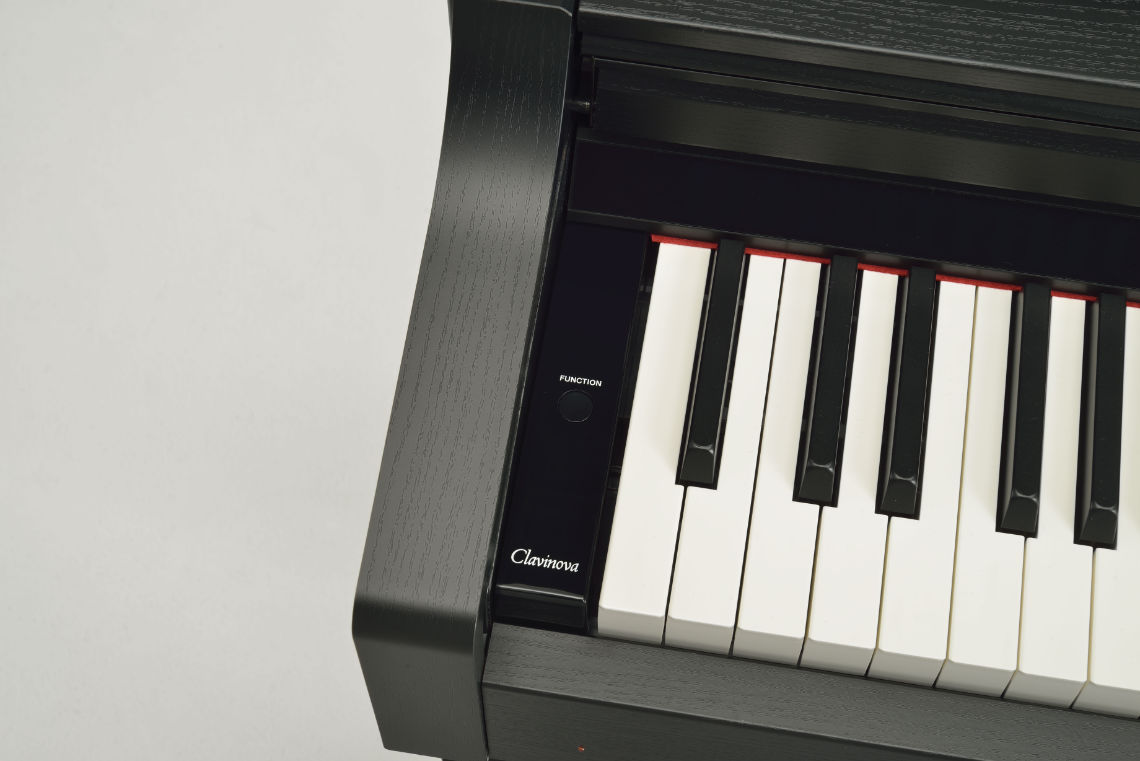 Function button allows quick access to features without using an iPad

New redesigned volume slider is shared with Clavinova CLP 600 Series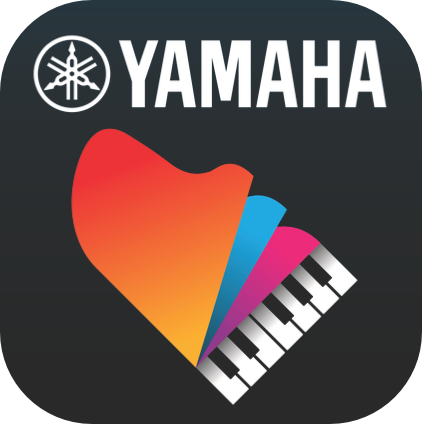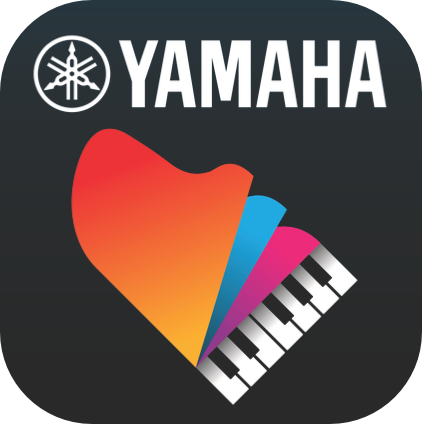 A dedicated Smart Pianist app allows access to advanced piano functions like instrument selection, reverb settings or virtual band accompaniment. By scanning the songs in your smart device's music library, the CSP will produce a chord chart, a piano score, and will show you what keys to play and when with the intuitive Stream Lights feature.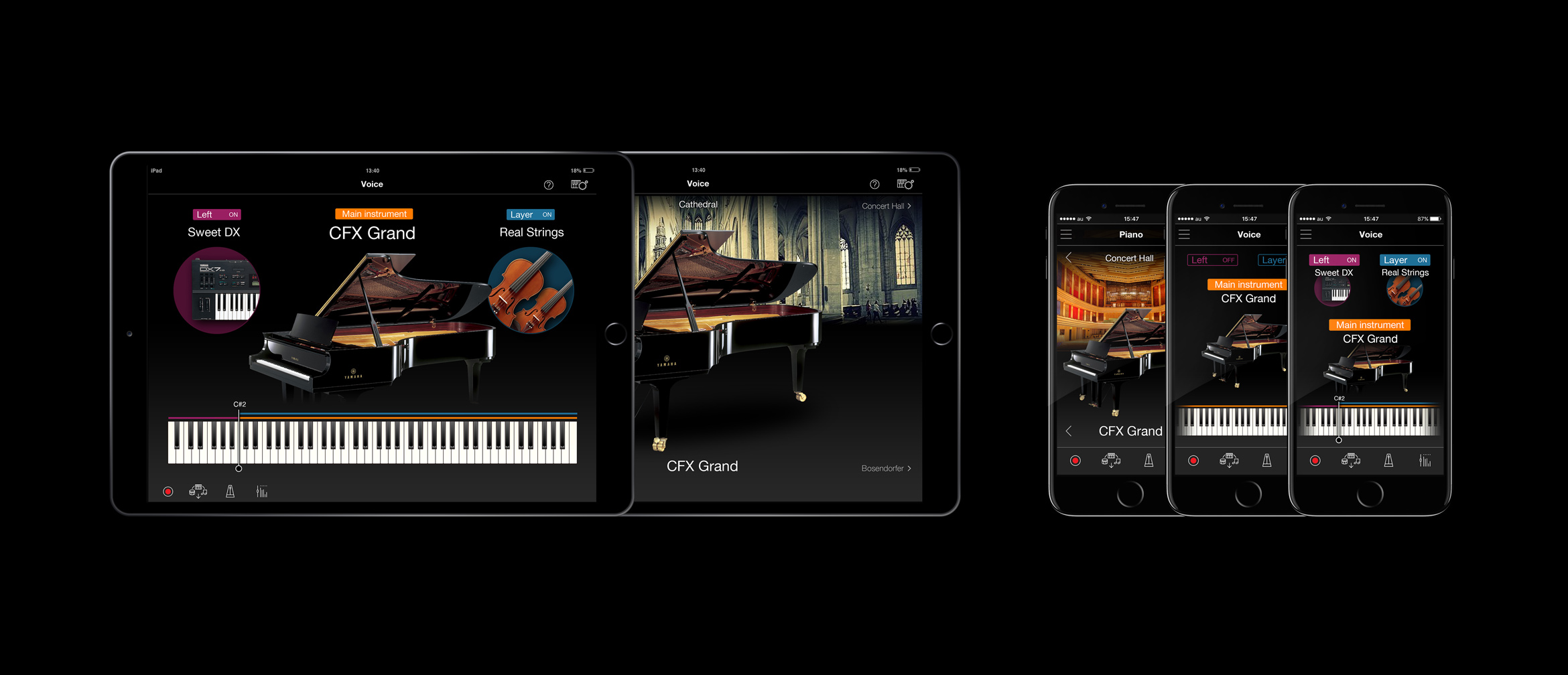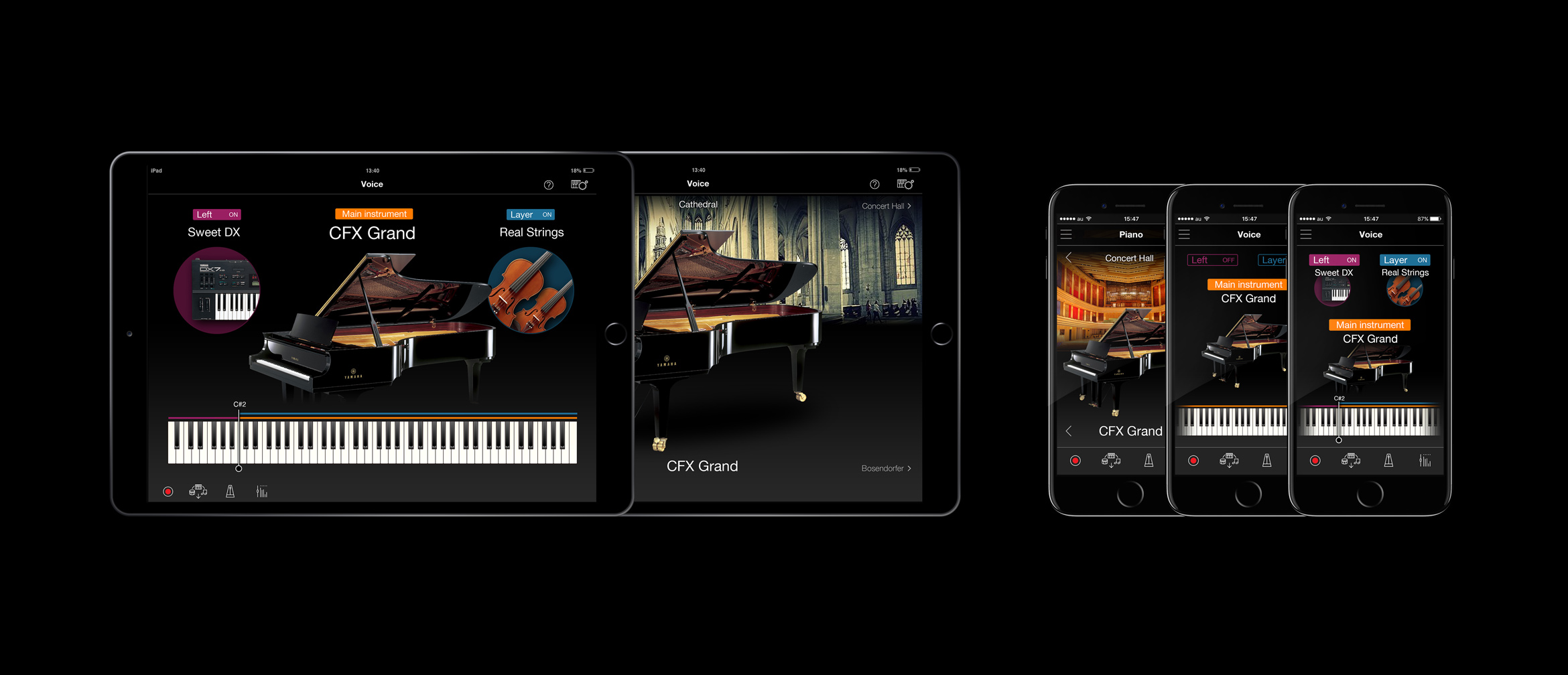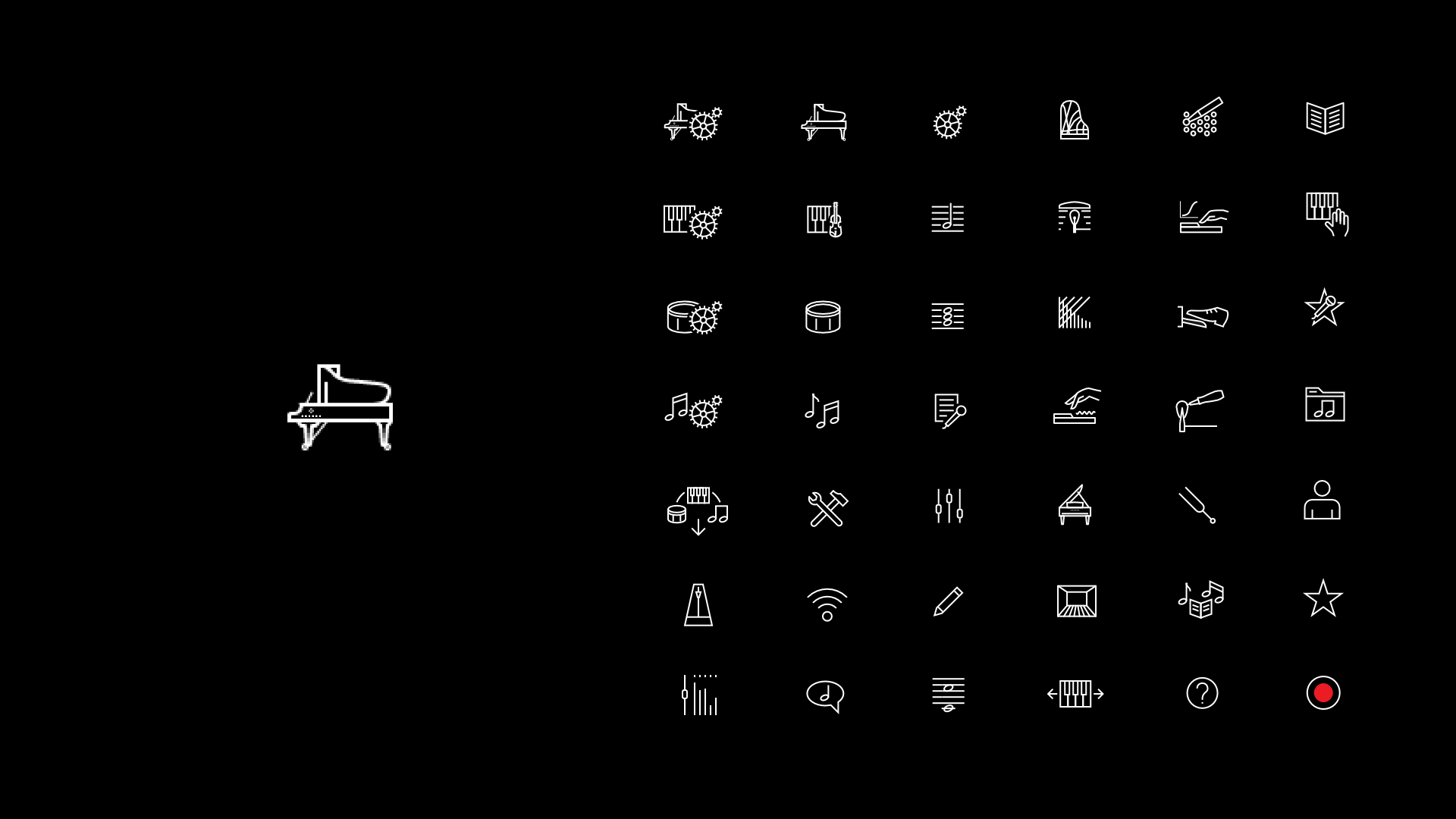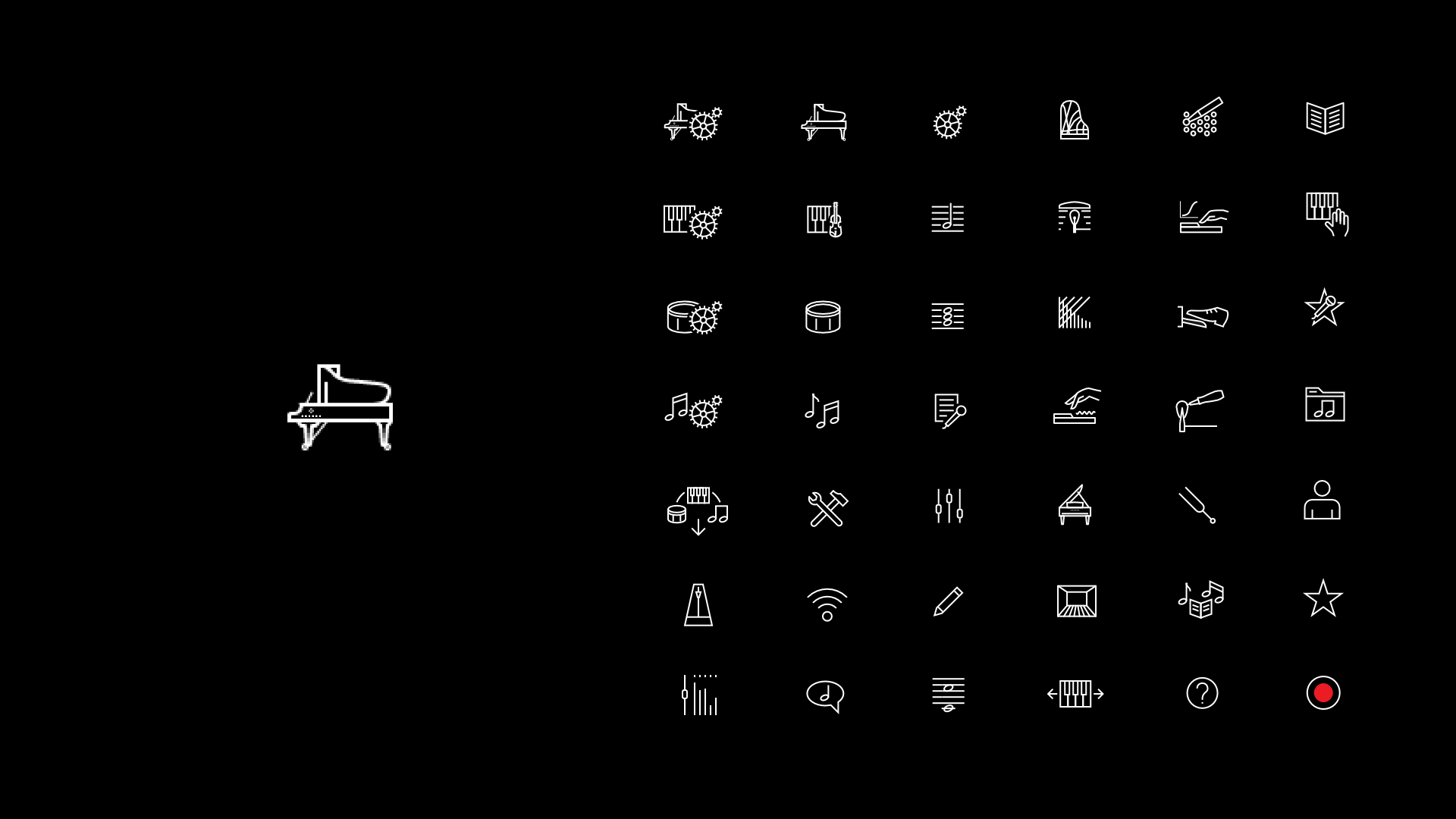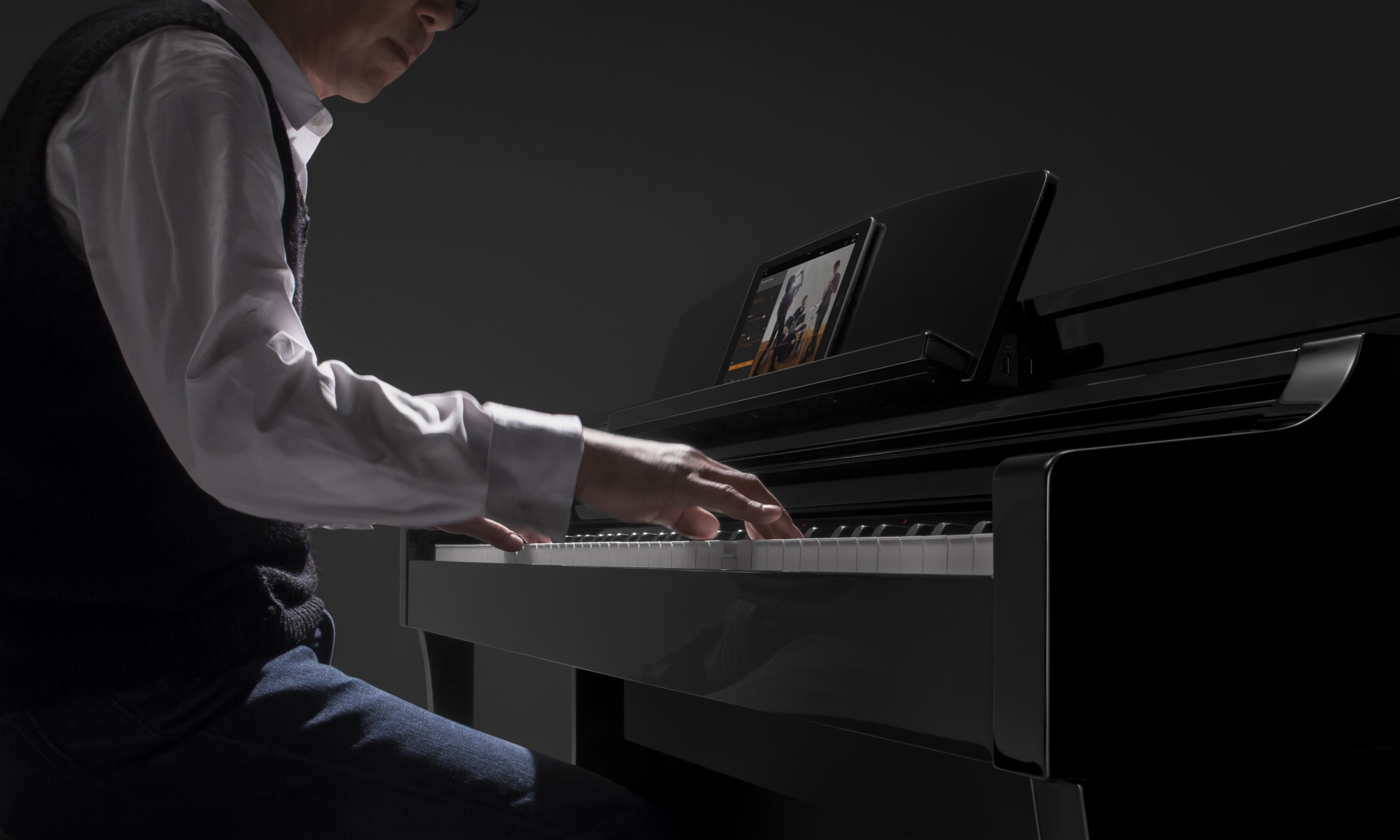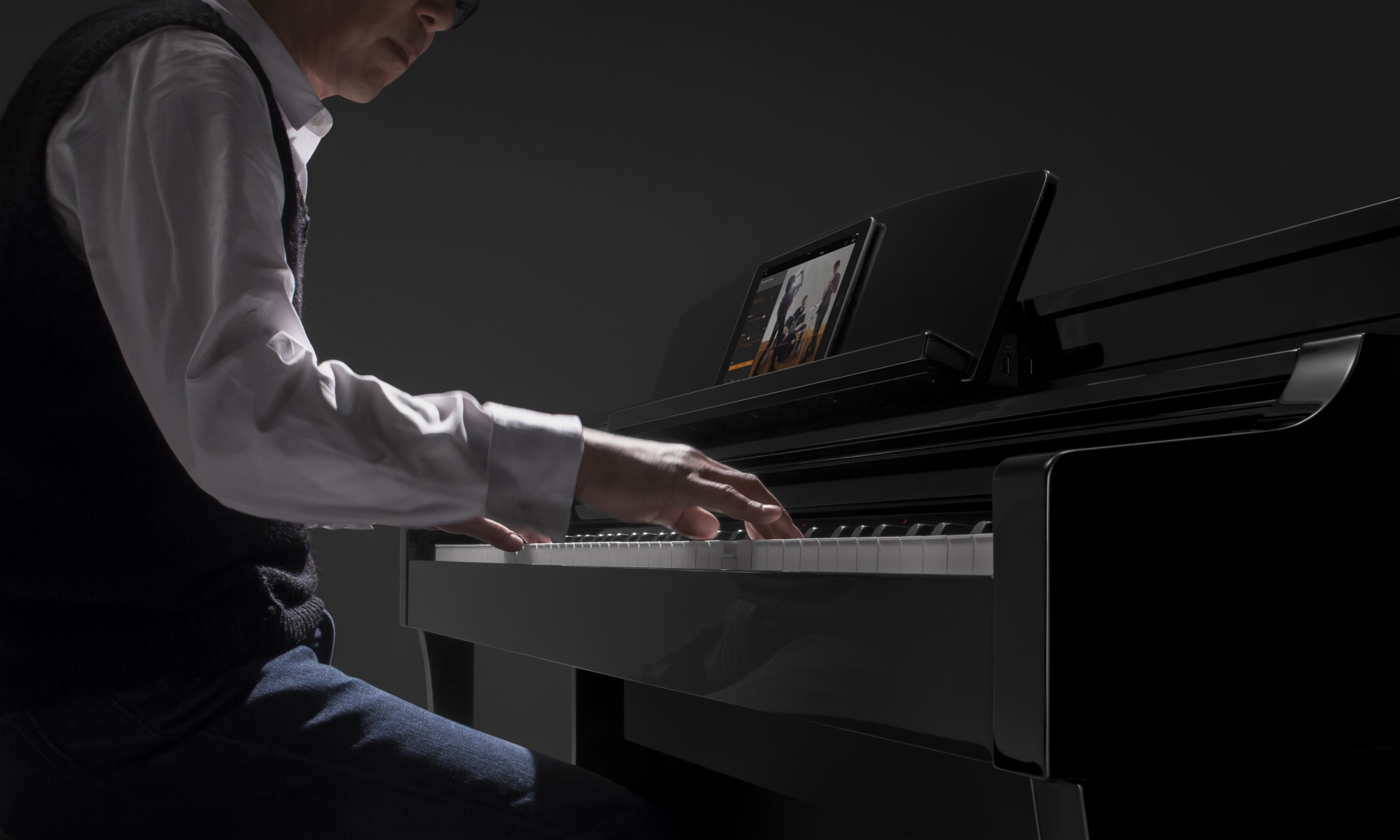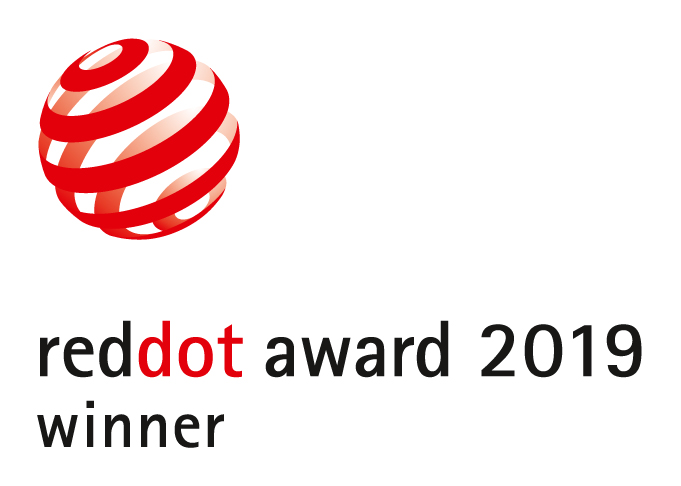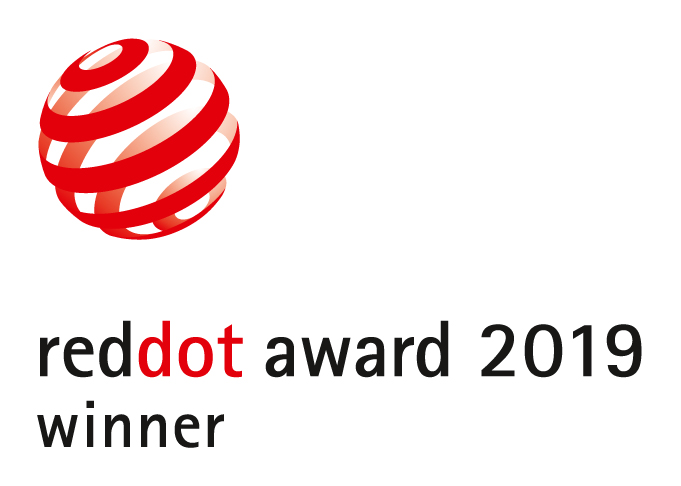 Yamaha CSP Series has won a prestigious Red Dot Award: Product Design 2019, a German design award hosted by the Design Zentrum Nordrhein Westfalen
Statement by the Jury
The innovative lights indicating the keys to be hit are as outstanding as the automatic creation of scores. The stylish digital pianos increase the joy of playing the piano considerably