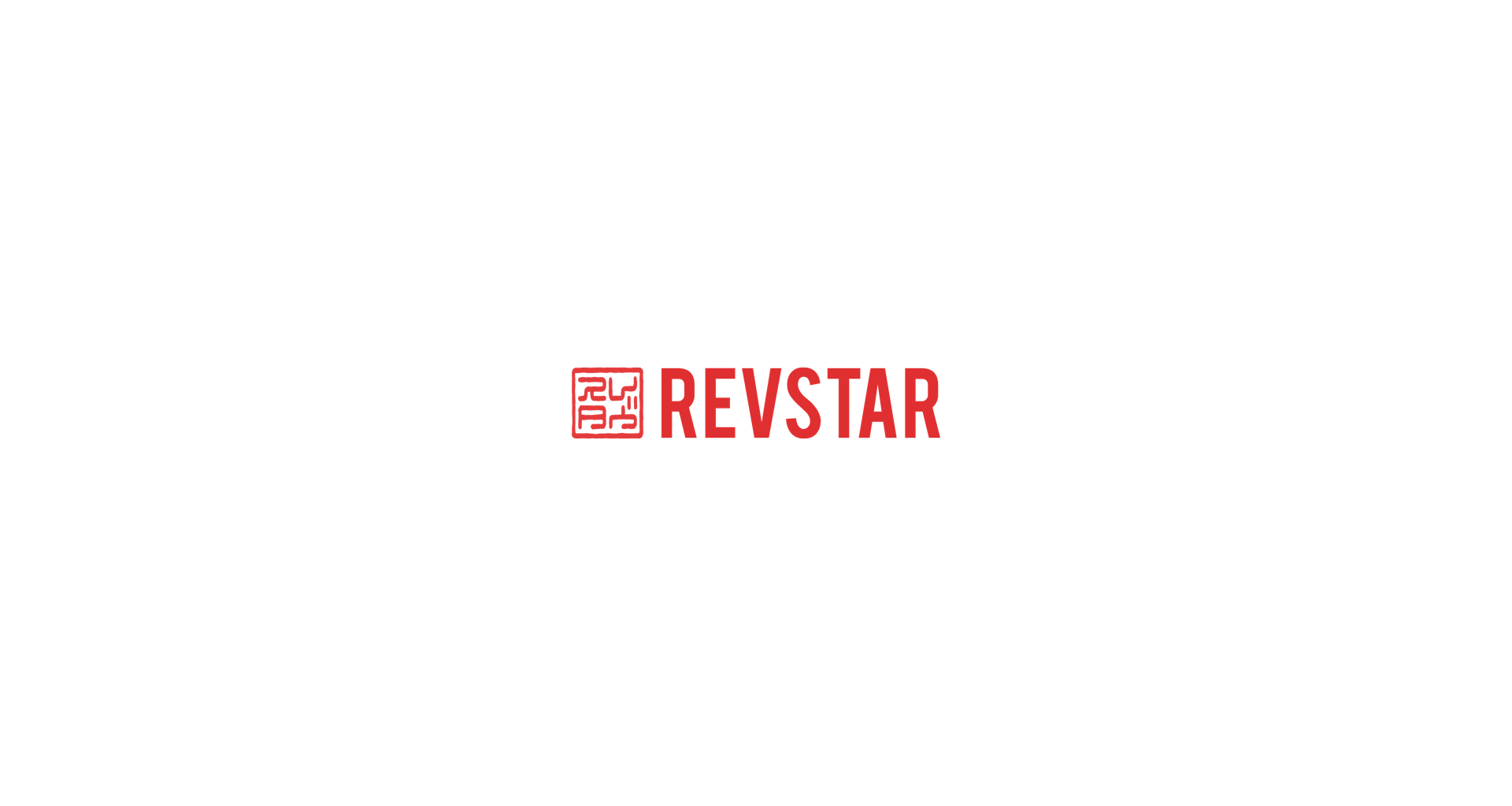 Yamaha Revstar
New series of original Yamaha electric guitars that draws inspiration from custom-made motorcycles, Japanese craftsmanship and cultural heritage. Designed from ground-up with a guitar player in mind. The guitars, equipped with a range of custom-wound pickups and a unique Dry Switch, produce a powerful yet refined sound responding to the musical expression of individual players. Guitarists can choose from a diverse lineup of distinctive colors and finishes to match their original style. Unique body design together with a new neck joint offer a refreshingly good playability, high-level of durability and perfect balance.

Main designer: Piotr Stolarski
Second designer: Toshihide Suzuki
Collaboration: forpeople
Producer: YAMAHA CORPORATION
Year: 2015

Awards:
Red Dot Award 2017: Best of the Best
iF Design Award 2017
Musikmesse International Press Award 2016 (MIPA): Best Electric Guitar
Music Industries Association Award 2016: Electric Guitar of the Year
MMR Magazine Dealers' Choice Award 2016: Electric Guitar of the Year
photos courtesy of Yamaha Media Works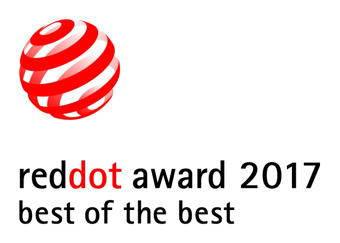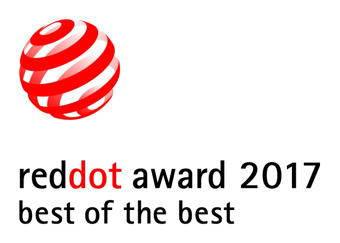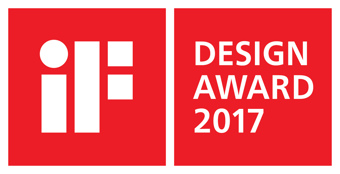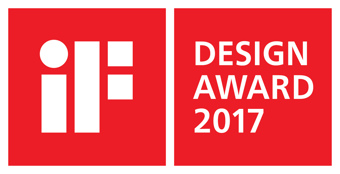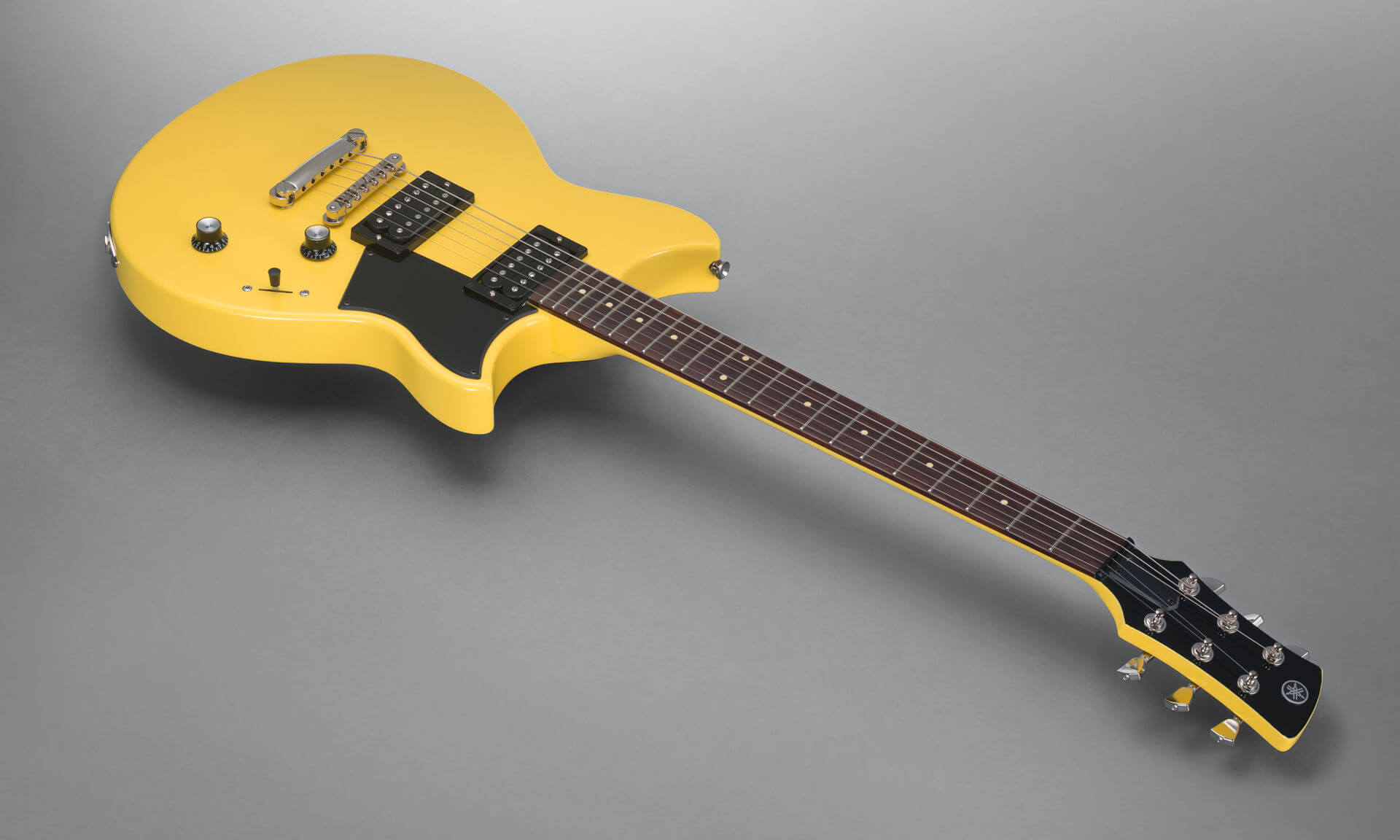 design process:
Created in a 3 year long development process the Revstar is the culmination of Yamaha's experience of building high quality guitars. The result is a lineup of timeless instruments with great technical specs, custom-wound pickups that perfectly match the guitar's character and distinctive colors and finishes as unique as the guitarists who play them.
The process of designing the Revstar started by taking a look back at Yamaha's history and extracting the most appealing elements of the brand's identity. Diverse set of minds from around the world were interviewed to help devise a next-generation electric guitar that captures "Yamaha-ness" and "Japanese-ness".
This research helped to understand the two strongest symbols of Yamaha: musical instruments and motorcycles. Trying to find the bridge between the guitar and motor worlds – special inspiration came from the café racer motorcycles. Just like the modern café racer stripped of unnecessary parts to increase performance, the goal was to design a simple, beautiful guitar with a similar less-is-more custom made vibe. One of these touches is the shape of the pickguard, which is cut off at the bridge in a way reminiscent of café racer's cropped fenders.
The cues taken from classic Yamaha guitars are echoing in elegant curves of the body and headstock. Careful attention has been paid to every detail emphasizing the build quality and giving a sense of Japanese craftsmanship heritage.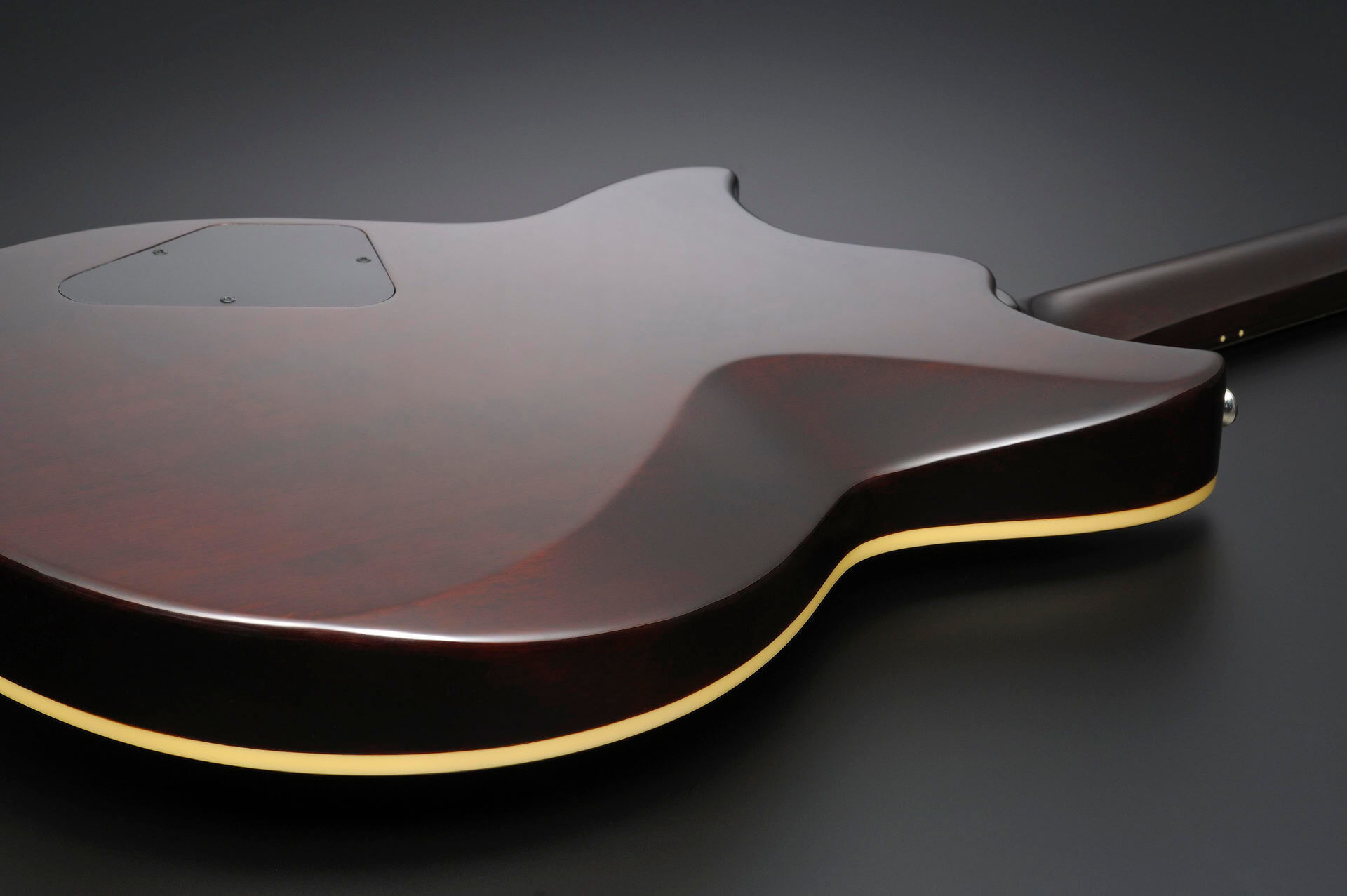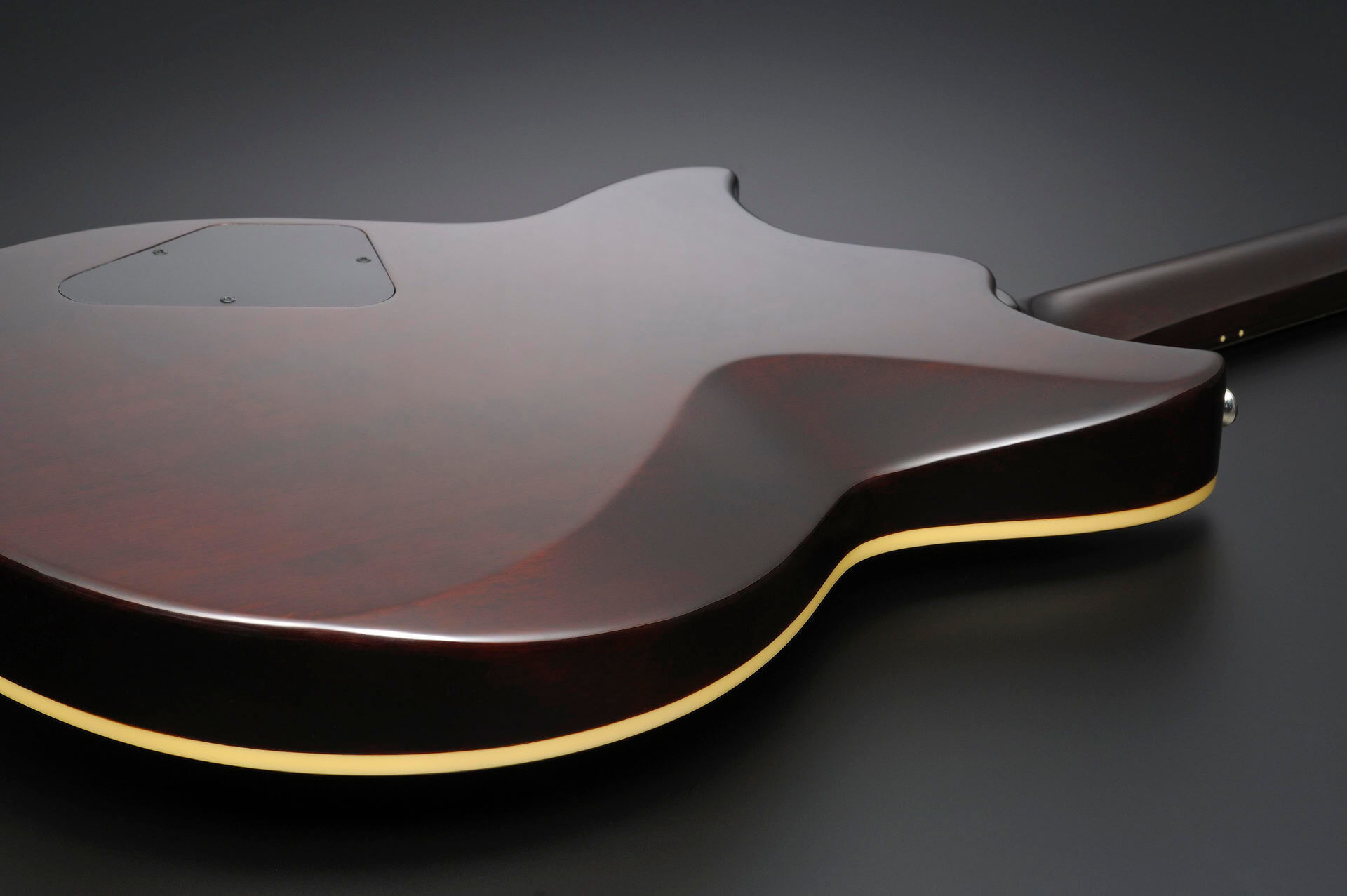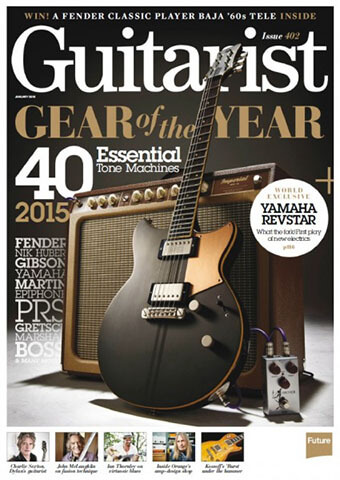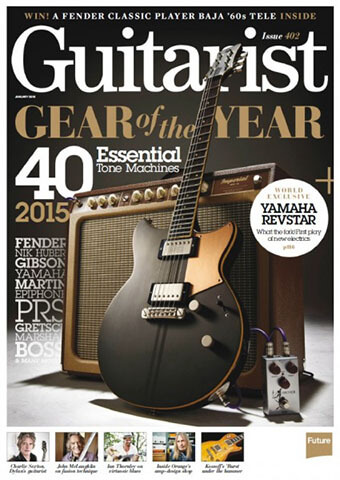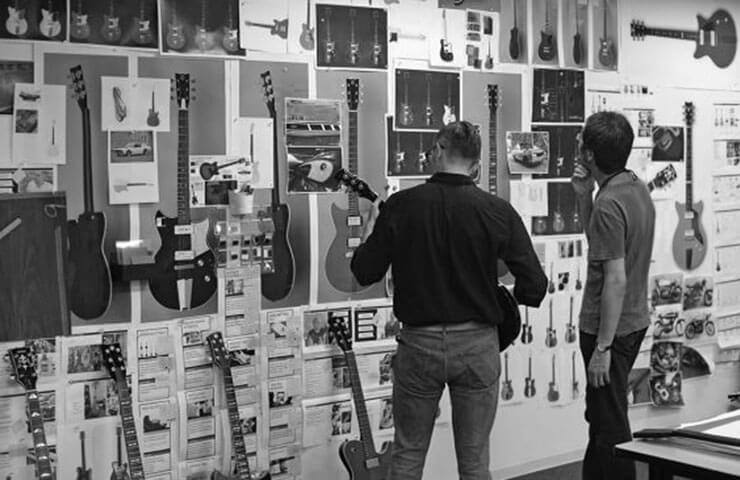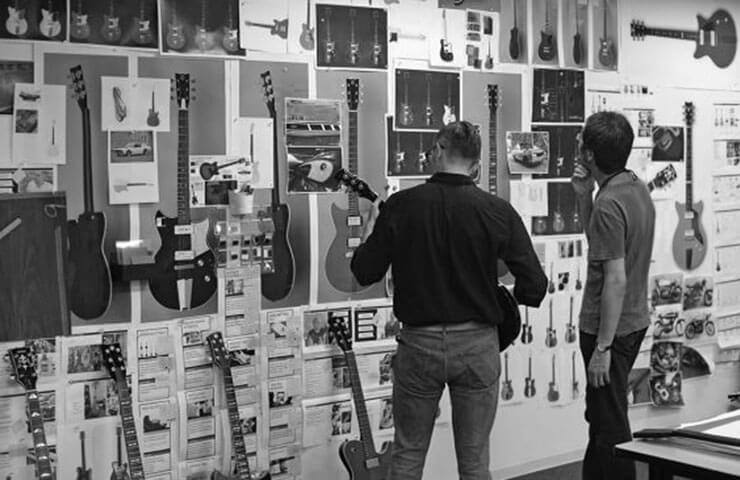 The evolution of the Revstar guitars was covered in 402 issue of the Guitarist magazine. Full article featuring behind-the-scenes access and exclusive pictures is now available online here.